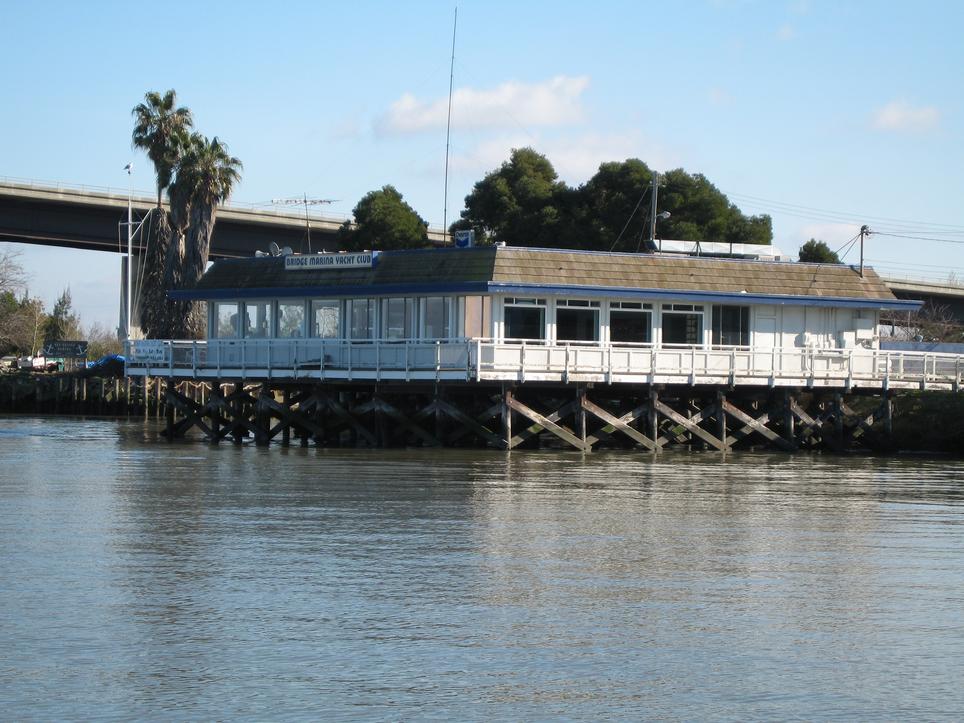 The Bridge Marina Yacht Club is open to all Pacific Inter-Club Yacht Association (PICYA) club members and takes
​an active part in PIYCA activities. We extend full
​reciprocal privileges to all PIYCA members.
​All yacht clubs are invited to cruise in to our club!
Our guest dock is adjacent to the clubhouse parking lot in the New Bridge Marina. The dock is 78 feet long and has eight 30-amp electrical hook-ups and four city water outlets and can handle 5 to 7 boats up to 55 feet long
​(depending on beam, sterned in).
​The marina also has public showers and bathrooms, which require a door key from the harbor master.
Please contact Port Captain Diane Azeltine for information to schedule a cruise-in at (925) 628-3061.
Our beautiful clubhouse dining room is open on selected days each week and special events.
​Please contact Commodore Jim Azeltine (925) 695-4478 to inquire about dining arrangements during your stay.
​
Cruising-in at the
​Bridge Marina Yacht Club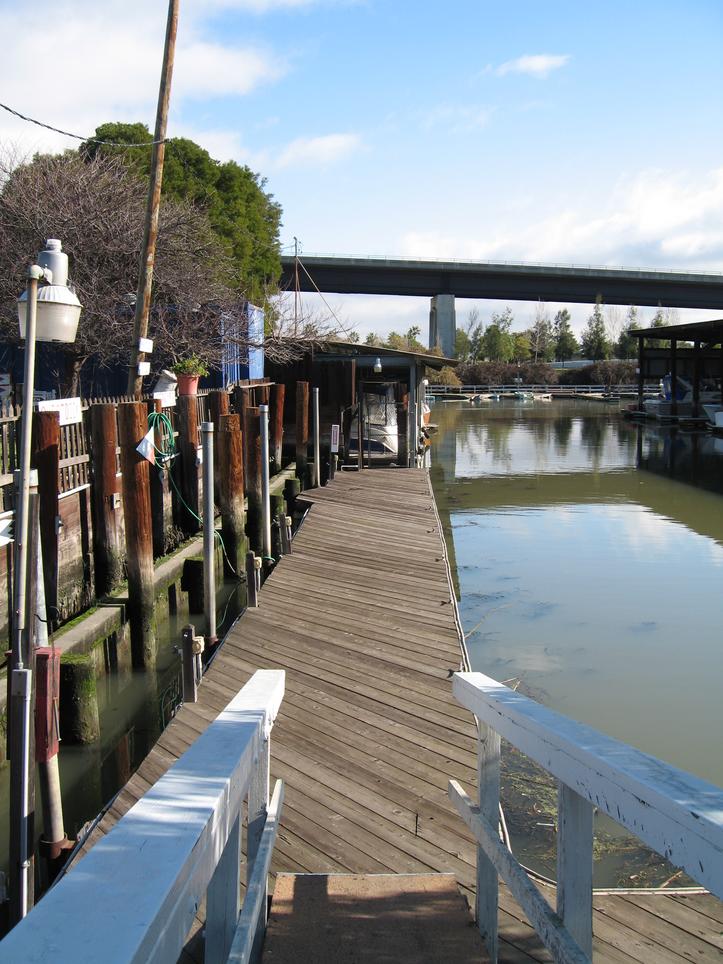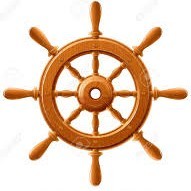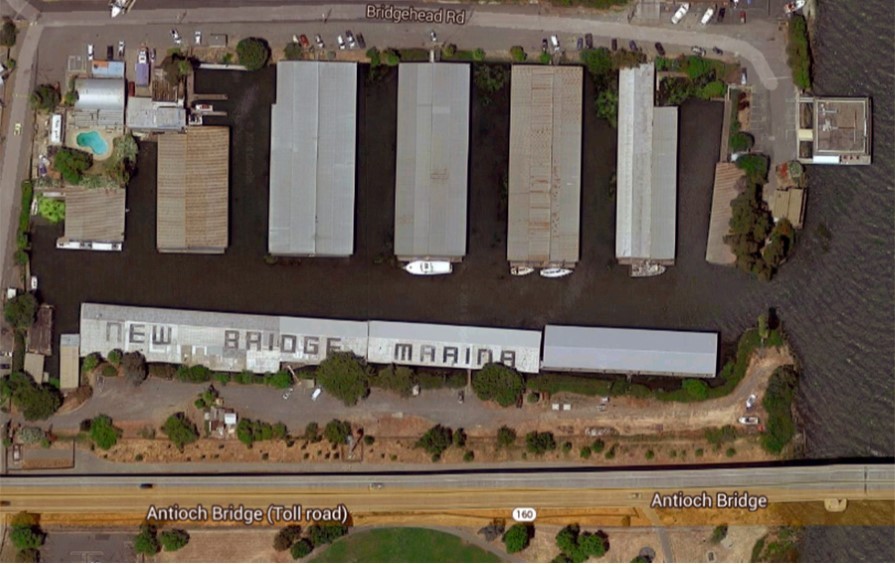 Our
​guest
​dock